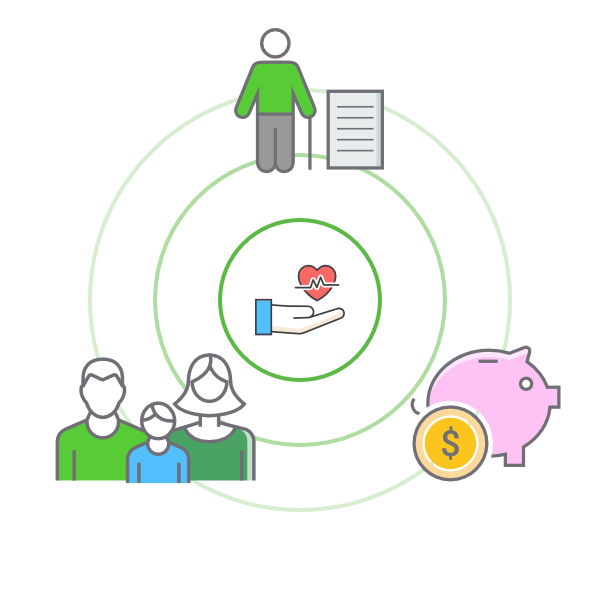 Insurance
Insurance is the foundation of every household. A well planned insurance portfolio helps an Individual to face life's challenges whenever they occur. A basic Insurance portfolio for a family of two contains a Term Insurance Plan and a Heath Insurance Plan for the working Individual. Depending on the number people in the family and the Individual's risk exposures, a Structured Insurance Plan can be created.  We provide the below Insurance Services.
Life Insurance
Health Insurance
Personal Accident Insurance
Critical Illness Insurance
Travel Insurance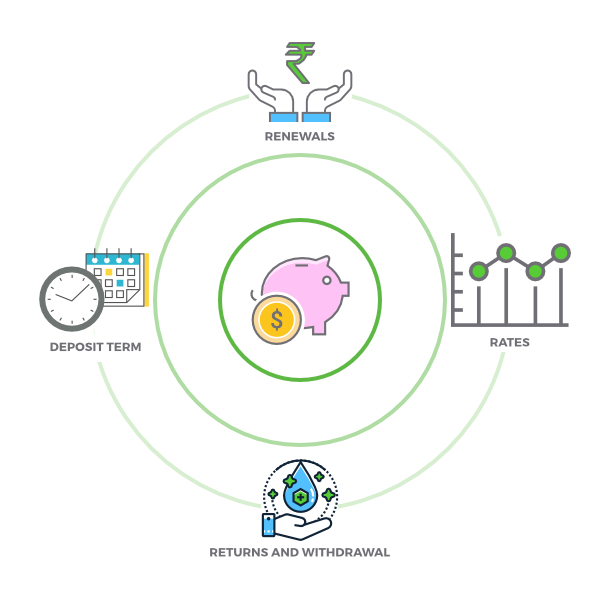 Company Fixed Deposits
Company Fixed Deposits are safer investment avenues for clients not wanting Equity exposure.
We only recommend Company FDs which have the highest safety (AAA rating from both CRISIL and ICRA ) and which have Attractive and assured returns.
Based on the Clients age and needs, various plans can be selected such as a Monthly Income Plan, Annual Income Plan, Cumulative Plans etc.
Don't hesitate to contact us for any kind of information
Call us now to start your journey towards financial freedom!
Registered Address
102, Twinkle Apartments,
1st Floor, Opp. State Bank of India,
Vakola,
Santacruz East,
Mumbai-400055